In digital marketing, the key to success lies in creating high-performing online content. At Infinity Hub Digital Marketing Agency, they understand the secrets to creating content that attracts users with search and investigational intent hover, driving traffic and future purchases to their website.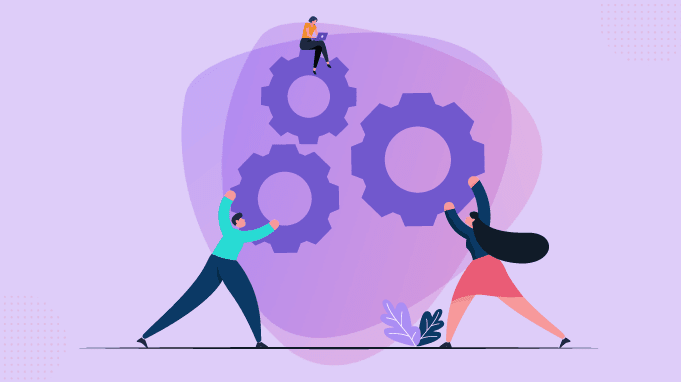 One of the main factors in creating great content is researching future purchases and investigating user search intent. By using powerful wording that incorporates relevant keywords, Infinity Hub creates written content that meets the needs of its audience. This means they provide information people are searching for, increasing the chances of attracting quality traffic. People seek information to research future purchases and services they may want to buy or companies they may want to buy from someday.
Search engines, like Google, use these tags to determine whether your content is relevant and legitimate and where it will sit in search results. Of course, great content is about more than just keywords. Infinity Hub creates irresistible headlines, drawing readers in and keeping them engaged from start to finish. They also understand the importance of setting realistic expectations and creating a writing flow that is easy to follow, ensuring that readers stay interested in the article.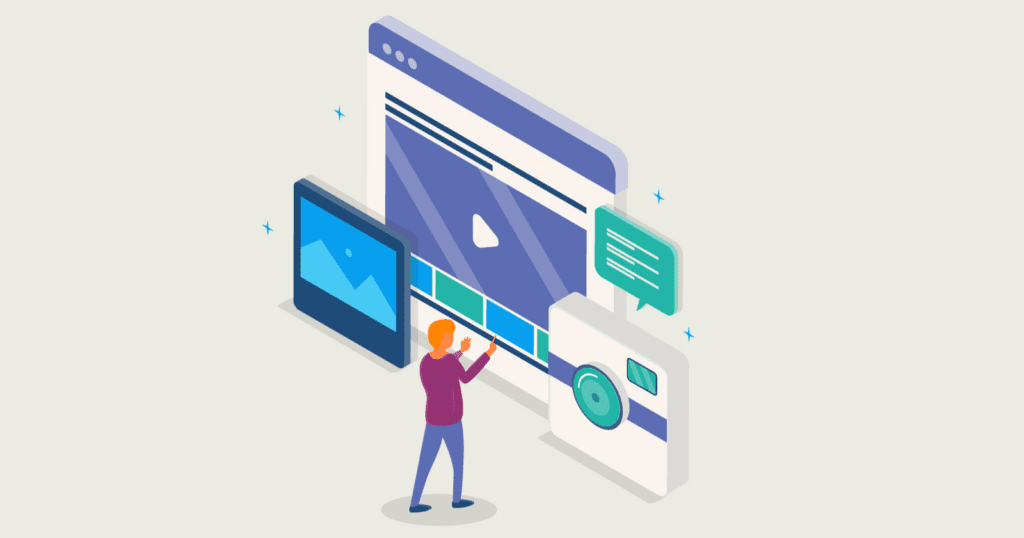 Visual Aspect Of Content
Infinity Hub incorporates compelling images and graphics into its articles and blog posts, illustrating trends and providing helpful information to users. They can attract and retain readers by developing a brand through their content and providing valuable resources to their audience.
The key to Infinity Hub's success is understanding its niche and providing informational and helpful content. They recognize that creating great content takes time and effort and that providing value to their readers is the best way to attract quality traffic. Use graphs and charts when possible, or even explain your main point in an illustration. Remember, the design is not always graphics, images, or web layouts.
For marketers and content creators looking to emulate Infinity Hub's approach, the secrets to high-performing online content lie in understanding the article's main points, using keywords based on search intent, and providing value to the audience. By creating irresistible headlines, incorporating compelling images and graphics, and providing helpful resources, they can create content that drives traffic and future purchases to their website.
3 Key Points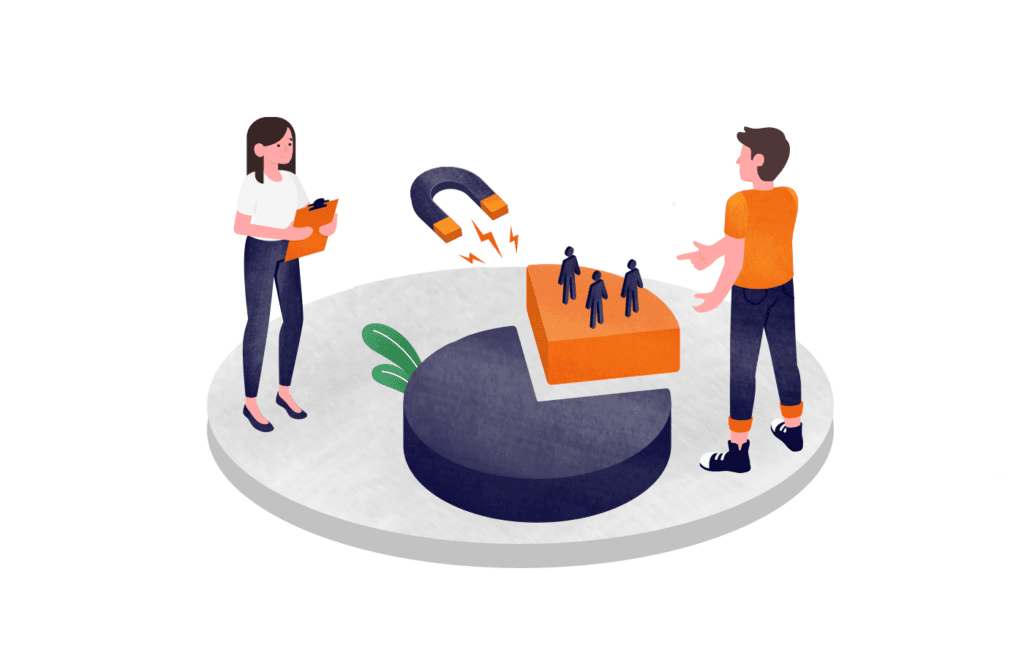 Use keywords based on the target audience's search intent.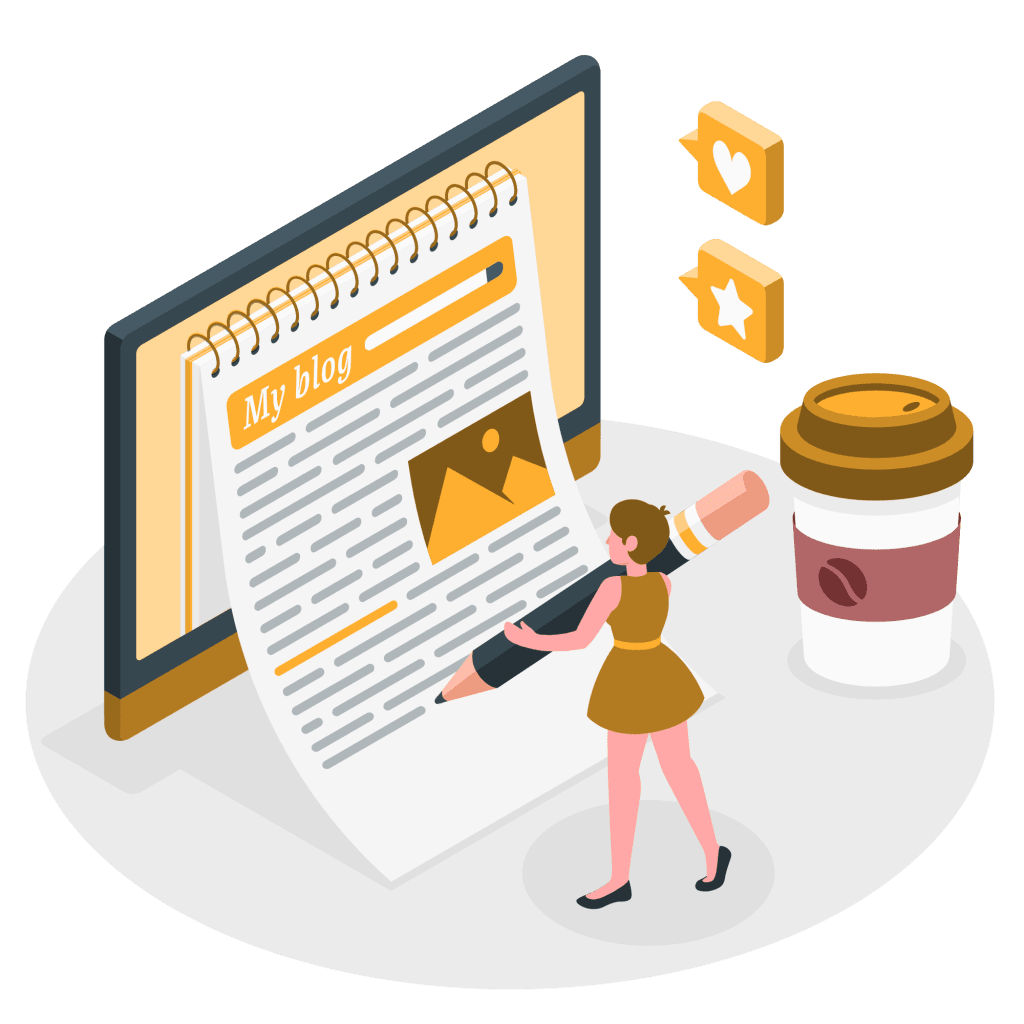 Make your headlines irresistible AND helpful.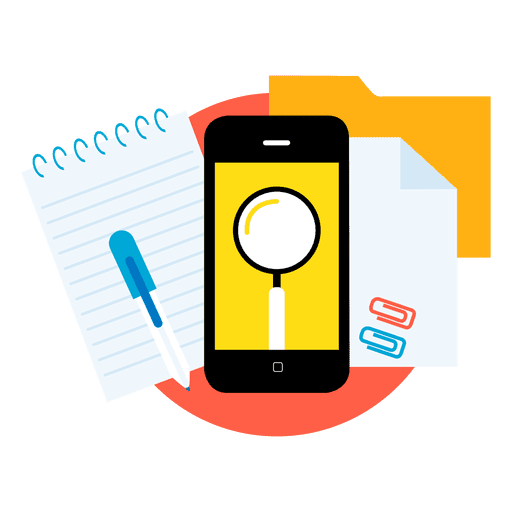 Improve your writing flow.
Conclusion
In today's internet-driven world, the importance of great content cannot be overstated. By understanding the secrets of high-performing online content, marketers and content creators can attract quality traffic and drive future purchases. And by taking a cue from Infinity Hub Digital Marketing Agency, they can develop a content strategy that delivers accurate results.