Digital Marketing Service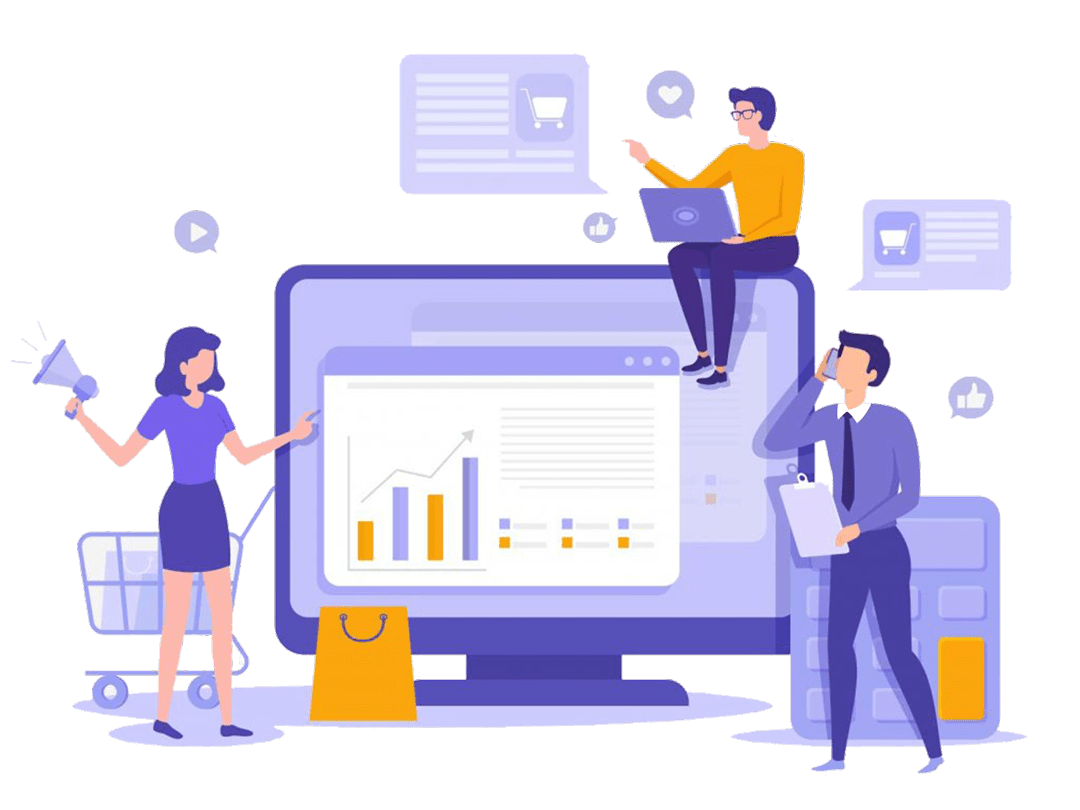 Built On The Foundation Of Driving Measurable Results!
Be the brand that stands out among others! Digital Marketing helps you reach a larger audience than you could through traditional methods and target the most likely prospects to buy your products or services. Read more!
Our Digital Marketing Service is built on the foundation of driving measurable results. It is often more cost-effective and enables you to measure success daily and pivot as you see fit. Above all, Infinity Hub Digital Marketing Company approach to online marketing with a focus on increasing conversions, repeat traffic and generating greater brand loyalty online that can increase your brand awareness and strategies for your business.
If you are a start-up business trying to create awareness for your brand and the services you offer, you are in the right hand! Consider investing in your Digital Marketing presence! In other hand, it can help you identify and target a highly specific audience and send that audience personalized and high-converting marketing messages.
If you need professional assistance in managing your online presence and develop your branding, partner with Infinity Hub now!
Digital Marketing Services
Increase brand awareness by harnessing the right digital marketing techniques for your business. With us, you can also build brilliant websites, create champion designs, actualize animation features, and make marketing more strategic. Most of all, we can make your life a whole lot easier. Everyone in Infinity Hub is passionate about your success and dedicated to delivering exceptional results for you. Because we rest assured that in our hands, you will always be infinite.
Digital Marketing Process
As a successful marketing agency, we know that the first step to a strong ROI is an online marketing strategy.
We are backed by marketing sciences and unique user behavior analytics focused on generating conversions.
We can drive traffic that will be more likely to engage with your website, take desired action, and ultimately boost your ROI.