Search Engine Optimization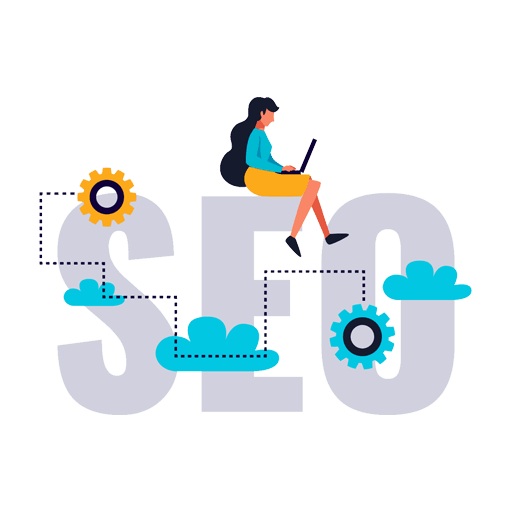 We Drive Traffic, Sales, And Growth For Your Business!
Website. Check. Products and services. Check. Social media sites. Check. Content. Check. Traffic SEO. Check – wait, what?
Of course, publishing relative content on social media sites about your products and services isn't enough. Digital Marketing plays beyond that.
That is to say, smart traffic SEO inc is more than just having a high page ranking for your website to appear on the first page of search engine results.
Similarly, it focuses on reaching your target audience by providing the most relevant results they could get online and helping your social media marketing increase the visibility of a certain page. In addition, it is focused on making your website distinctive enough to attract the attention of prospective clients and trusted sufficiently by search engines to provide information for all kinds of end-users.
At Infinity Hub company, we help you achieve search engine optimization to drive your smart traffic, sales, and growth.
What SEO Can Do For Your Website?
To truly understand how search engine optimization works, here are four fun facts to go with the basics. For example:
Approximately 1.4 billion searches are done every hour.
The first 5 search engine results gain 75% of users' clicks.
Most users never get to scroll the second page of search engine results.
Organic results are clicked more than paid results.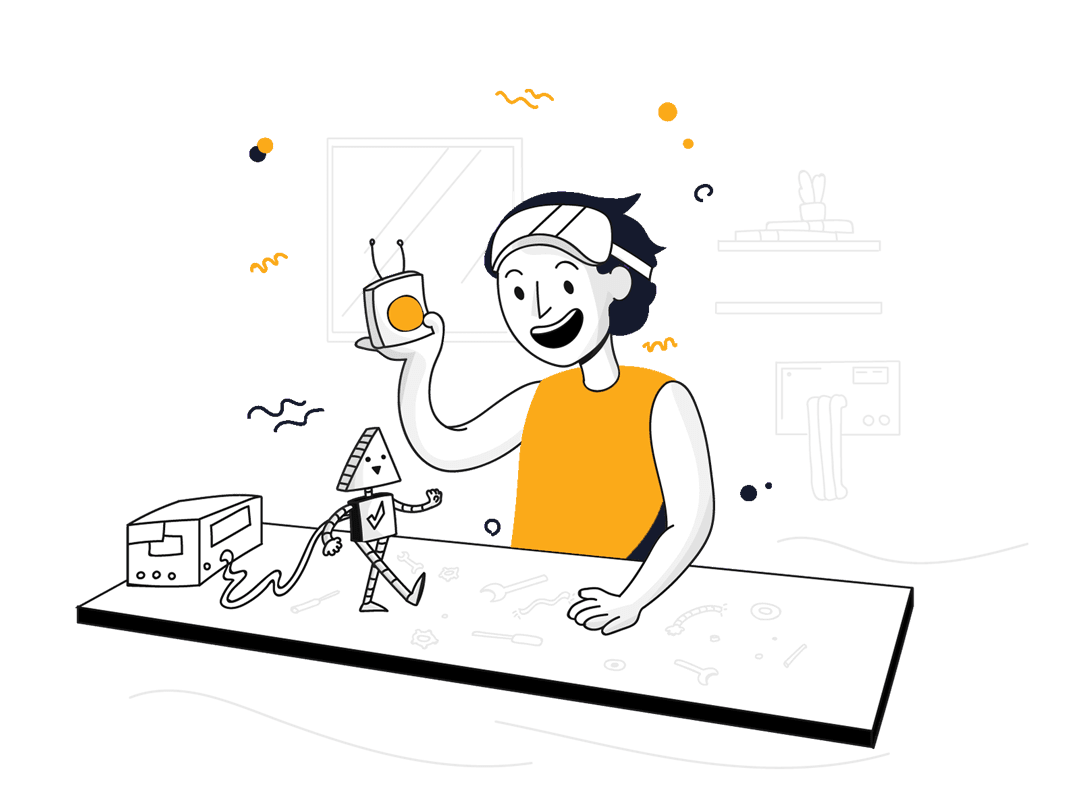 To clarify, SEO is that about half of the entire population using search engines to look for their needs and wants on a daily basis. For instance, the information, products, or services – the first thing people do on browsers like Google is to search for something. This is why it is crucial for your website to appear on top of search engine results.
Technically speaking, we are busybodies. Above all, we only browse a website if: First, it contains the information we're looking for, or Second, it has something worth sharing on social media sites. Other than that, we just click on the first thing our eyes see on search engine results. Don't get us wrong, that's just how it goes to save time.
As mentioned before, we are busybodies. Who wants to go on the next page if you already got what you needed? Unless you are not convinced by just a few sources of information, you'll pretty much be okay with the first websites to appear on search engine results.
SEO is all about returning relevant results for users, based on keywords that they enter on the search bar – one of the reasons why most people go for links without "paid advertisement" indicated on them. Yes, you read that right. Paid advertisements are just that, paid to appear on search results – regardless of being relevant to a user's query or not.