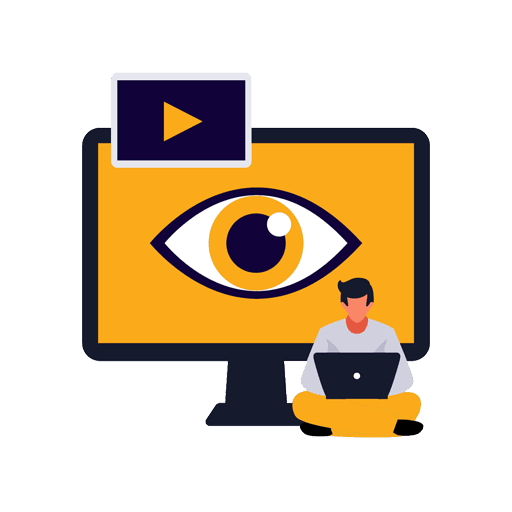 If you are a start-up business, it is essential to have a graphic design that everyone can quickly identify. Undeniably, using graphics has become a key factor if you want people to check out what you have in store for them.
Well, we've got way better than just graphics for you!
Whether you are launching a new digital marketing campaign or announcing an upcoming event, we implement EXACTLY what you would want for your visual content.
See for yourself with these teasers.