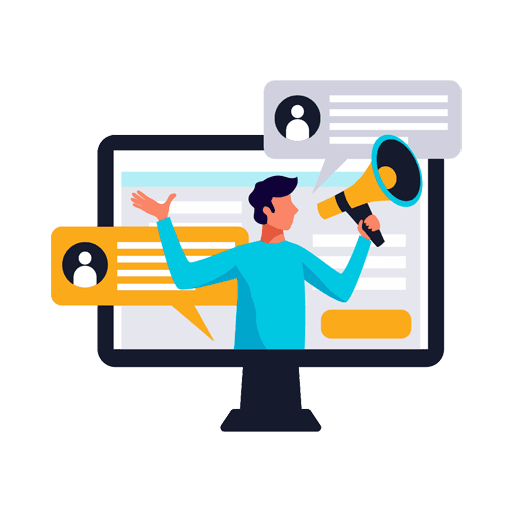 Let's face it! Social media marketing has changed the world as we know it. Whether you are chatting with an old friend who lives 100 miles away or gushing about a concert you've gone to the other night, engaging with other people has never been easier with social media.
And when it comes to maximizing impact for your brand, there is no better way than to let everyone know what you're up to on Facebook, Twitter, Google+, or LinkedIn and maximize these platforms to promote your brand.
Here at Infinity Hub, we are experts in making your brand on top!
More visibility means more engagement.
More engagement means more potential customers.
Lastly, more potential customers means more sales.
That's the power of social media marketing, along with Infinity right by your side – for you, for your customers, for your brand, and for your website.
So, what are you waiting for?
At Infinity Hub, we help you achieve all these and more.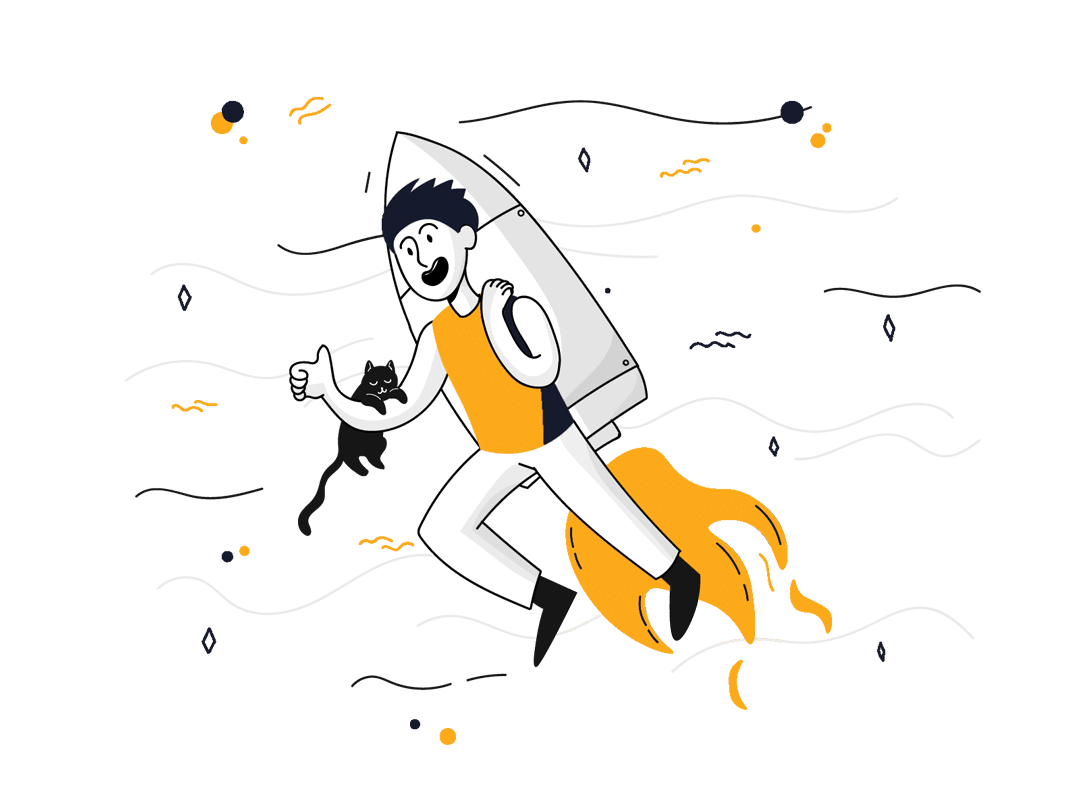 It Allows You To Become More Visible
To allow you to become more visible. First, setting up a profile on social media with your website link is one thing. Second, posting content on social media with your website link is another thing. Lastly, both of these tactics are crucial for your brand to become more recognizable.
Similar to traffic from search engine results, traffic from social media marketing is gained when people click on your website. Only in this case, people will click on your website via your updated social media posts.
Your brand will not only be "the talk of the town". But also, your brand will be more visible as your content is liked, shared, and commented on all over social media sites.
It Allows You To Become More Engageable
Have you ever wondered why some business brands stand out more than the others? Well, there is a simple reason for that, which would make you realize how important it is to establish an online presence for your website.
Social media marketing is all about creating content that will pique people's interest on what you have to offer, as well as making it easier to connect with you through the content being shared on your profile.
Combine these two together and you've got the trust and the loyalty of people. After all, building better relationships – personal or business – is the main reason why social media exists today.