Are you looking for ways to promote your content more effectively and efficiently? If so, consider hiring a digital marketing agency. But how do you balance organic results with paid ads? Finding a balance between paid and organic content promotion will allow you to retain your budget while getting high-impact results. This blog post will discuss why hiring a digital marketing agency makes sense and how you can strategize your digital marketing campaigns for maximum organic results and paid promotion. With the help of a digital marketing agency, you can start seeing successful results from your digital marketing efforts.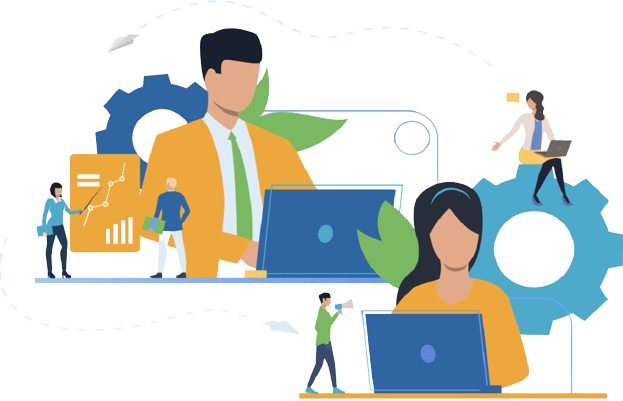 Why Hire A Digital Marketing Agency?
Digital marketing is essential to any business, and content promotion is among the most critical content marketing pieces. When it comes to content promotion, a digital marketing agency can provide you with the expertise and resources you need to reach your goals.
In addition to their specialized knowledge of content promotion, a digital marketing agency can help you develop a compelling mix of paid and organic search strategies to maximize reach and branding objectives. They can also help you execute cost-effective tactics to get the most out of your budget while achieving your desired results.
When analyzing results, an excellent digital marketing agency can give you regular updates on your campaigns' performance and provide insights into how best to scale them up as needed. By using a digital marketing agency, you can get the most out of your investment in content promotion guaranteed.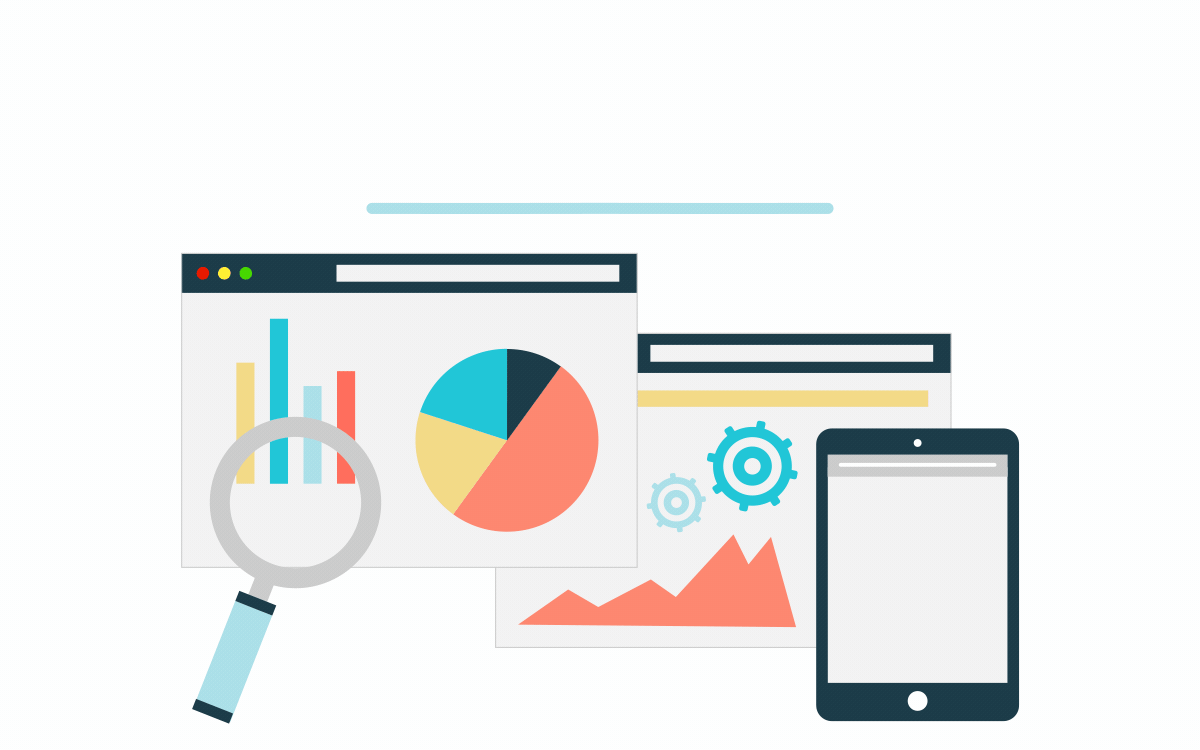 Strategizing Your Digital Marketing Campaigns For Organic Results And Paid Ads
Digital marketing is an essential part of any business, and it's important to use a combination of organic and paid methods to get the best results. Working with Infinity Hub, a digital marketing agency, can help you create targeted campaigns that drive results. By understanding the benefits of each type of promotion and how to split your resources between them, you can achieve the best possible mix of organic and paid results—providing top digital marketing solutions for your business growth. Due to evolving social platforms, it's becoming increasingly harder to reach users using organic marketing; therefore, giving each piece of content an extra push with paid marketing allows you to increase your reach and results.
The benefits of using both organic and paid promotion methods are clear: Paid ads can generate quick results, and organic results can be productively effective over time. However, in planning your digital or social media marketing campaign, some considerations, like understanding their respective benefits, must be focused on to amplify your online presence. For example, you must ensure that your paid ads are relevant to your target audience and designed compellingly for potential customers. In addition, it is vital to ensure that your content is engaging enough to draw people in and convert them into customers.
By working with Infinity Hub, one of the top digital marketing agencies, you will benefit from their years of experience in digital marketing services. They will develop effective split strategies between organic and paid promotion that will result in balanced success for both you and your business success. Any business that wants digital growth needs the plan to outperform its competitors on search engines and social media platforms. Search engine marketing is one effective advertising medium to increase brand awareness and grow your business. By taking advantage of all the tools at their disposal – including SEO and PPC – companies like yours can increase visibility and conversions faster than ever!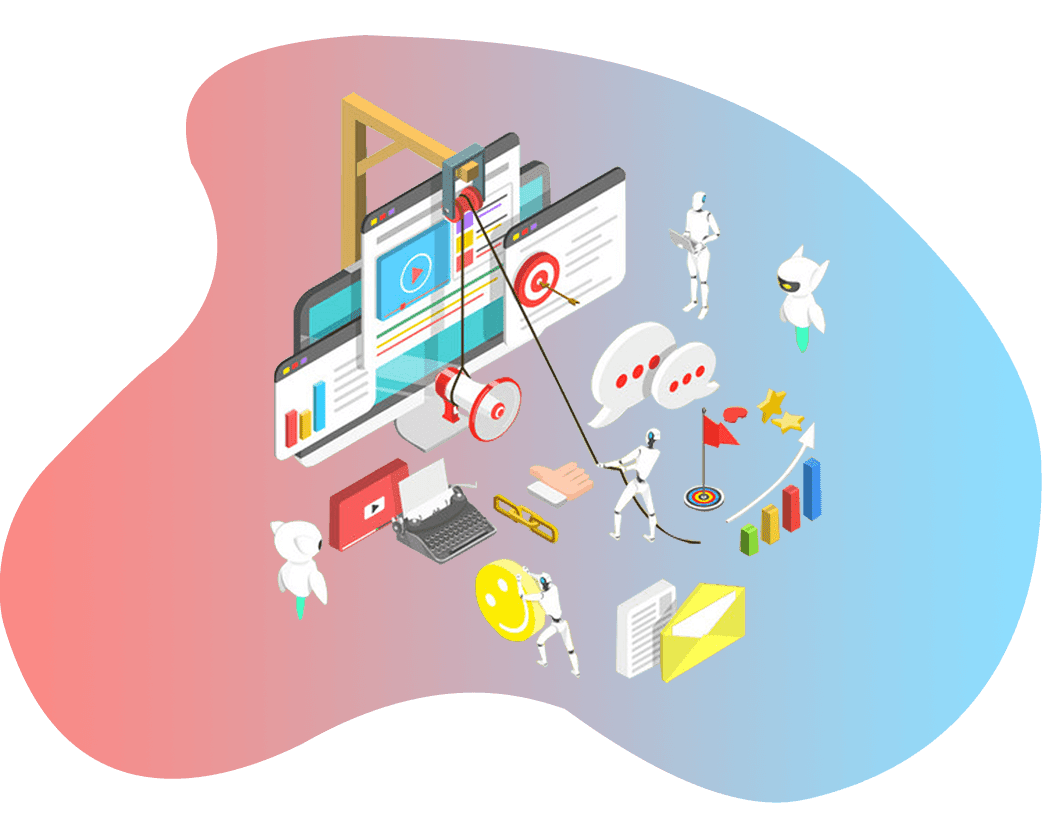 Conclusion
Experts recommend that business owners use a social media marketing strategy incorporating a healthy balance of organic and paid advertising content. Content promotion is an essential part of any digital marketing strategy. By working with a digital marketing company like Infinity Hub, you can find the perfect balance between organic and paid advertising to maximize reach and conversions. It's one successful digital agency because it has consistently delivered exceptional results. They will help you create targeted campaigns that drive results and maximize your budget for maximum return on investment. So, if you are serious about content promotion, don't wait any longer – take action and contact Infinity Hub today!