As a business owner, you know that to be successful in your passion, you must find ways to promote your brand and attract customers and sustain them. With so many social media platforms, deciding which is best for your business can take time and effort. This blog post will explore the benefits of using each central platform – from Facebook and Instagram to Twitter, LinkedIn, and TikTok – and demonstrate how to maximize your visibility and reach on each. You will have a better understanding of which social media platform is best for your business and how to make the most of it.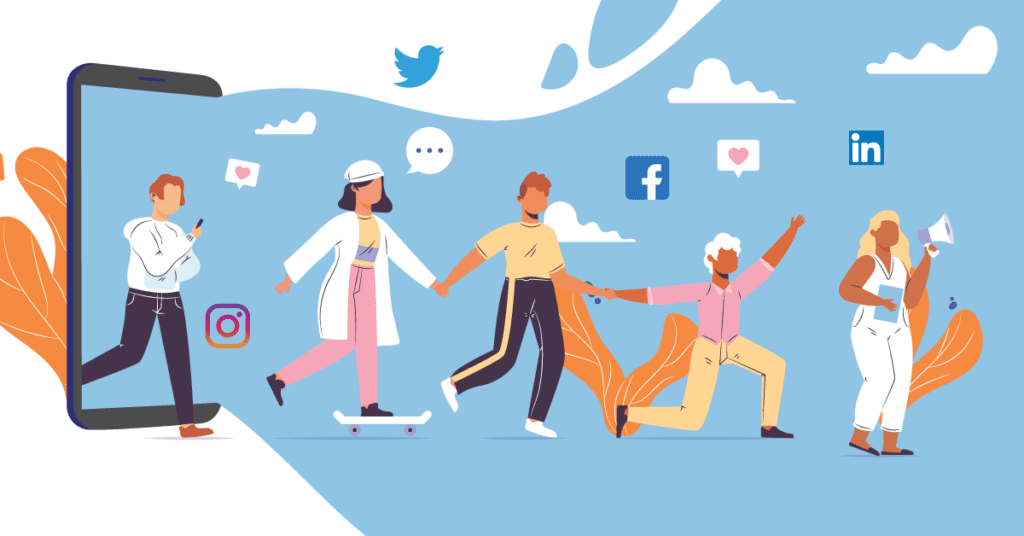 How To Maximize Your Visibility And Reach On Popular Social Media Platforms?
Social media is incredibly effective for connecting with your target audience and promoting your business. However, it can be challenging to look at the right platform and figure out the best way to use it. That's where digital marketing agencies come in. They are experts in using all the most popular social media platforms and can help you determine which ones are best for your business. Infinity Hub will include different types of content, including images, videos, text, Stories, or polls. Facebook is an essential part of your social media marketing.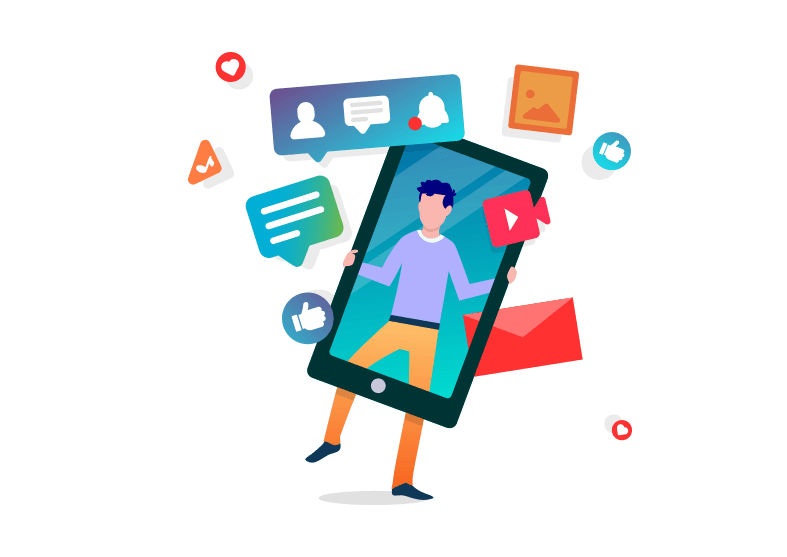 Here are some of the benefits of each platform:
Infinity Hub Digital Marketing Agency typically recommends using multiple social media platforms simultaneously to reach as many people as possible. But things are more sophisticated in the world of social media nowadays. Instagram Reels can be shareable in Feed, and reels from public accounts are eligible to be discovered through a new space on the Reels tab.
Conclusion
In conclusion, there is no one-size-fits-all approach to social media marketing. Each platform has benefits and should be utilized based on your business goals and objectives. Facebook, Instagram, Twitter, LinkedIn, and TikTok have their place in any effective digital marketing strategy. Infinity Hub Digital Marketing Agency usually focuses on Facebook, Youtube, and Instagram when promoting business. When maximizing your visibility on these platforms, it is best to work with a digital marketing agency that can help you understand the nuances of each platform so that you can make the most of them. Take action now to start promoting yourself using these popular social media platforms!