If you want to grow your business with the help of Infinity Hub Digital Marketing Agency, you need to understand the role of web design and development. Web design and development focuses on creating websites that are attractive and easy to use while also optimizing them for search engines. It includes creating a website's layout, design, content, and functionality. Web designers and developers are experts in creating user-friendly websites with excellent visibility and generating leads. In this blog post, we will discuss how web design and development affects your business, the role of Infinity Hub Digital Marketing Agency, and how to utilize SEO, website optimization, and analytics for maximum success.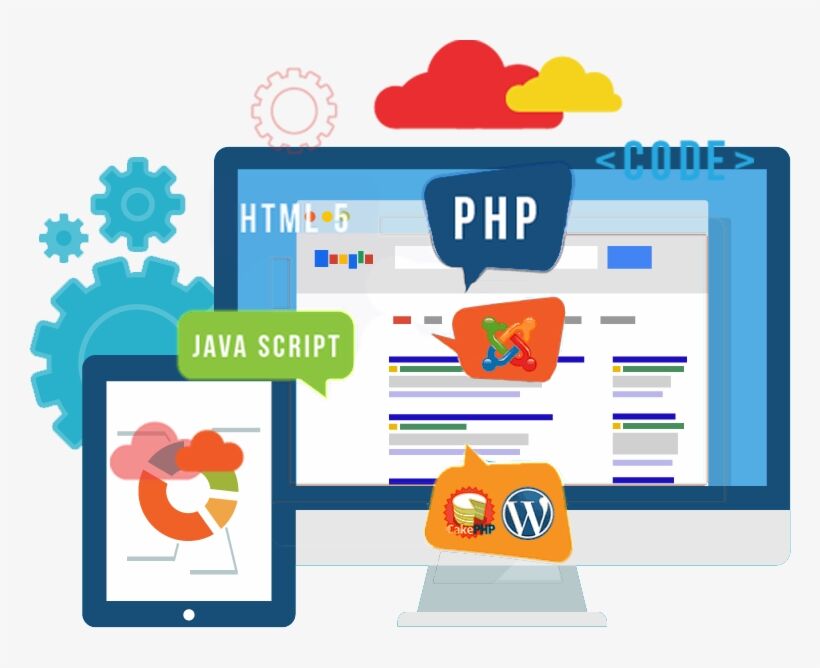 How Does Web Design And Development Affect Your Business?
The web is constantly changing, and so is the design and development of websites. Understanding how your website affects your business in a competitive environment is essential. By researching the goals of your website, developing an effective web design plan, and implementing effective digital marketing strategies, you can ensure that your website is visually appealing but also user-friendly and engaging. Both web design and development ensure your business stays consistent across all platforms. Web design determines the look and feel of a website, while web development determines how it functions.
Many web developers will put your site through what's known as a beta test. It is when they allow the website to go live and observe its performance in the market. A web developer will also create a site map for the website or application before it goes live. Infinity Hub will give you your website and provide the best web designer and developer for your business.
Website development services: Websites come in various shapes and sizes, as shown by the millions of company websites on the internet. Web development focuses on website creation. A user-friendly user interface on a website will result in a considerably greater conversion rate, which will translate into more business and profits. Ensure their client's company is compatible with all browsers and mobile devices.
When it comes to content, ensure you include enough information for potential customers to understand what you're selling. Not only will this increase engagement on your site, but it will also help you to rank higher in search engine results pages (SERPs). In addition, make sure that all coding is up to modern standards while still being safe and secure. By doing so, you can ensure that visitors' data remains safe and private.
Finally, measure the performance of your website using analytical tools such as Google Analytics or Websites Pro. By tracking key performance indicators (KPIs), you can identify areas where adjustments are crucial for your site's performance optimally. Be sure to keep an eye on emerging web trends as well – by doing so, you can stay ahead of the competition and increase profits for your business!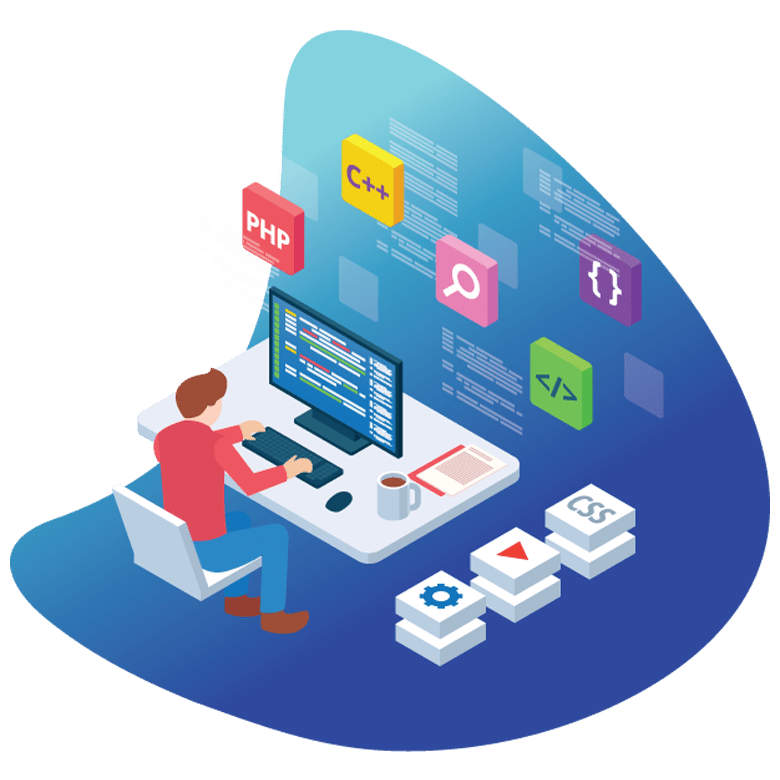 The Role Of Infinity Hub Digital Marketing Agency In Your Business
It would be best if you worked with Infinity Hub Digital Marketing agency to take your business to the next level. Infinity Hub can help you create a solid online presence, which can drive traffic, leads, and conversions. Here are some of the reasons why working with an agency is so important:
First and foremost, Infinity Hub's digital marketing agency understands website design. A well-designed website will not only look great onscreen, but it will also perform better in terms of user experience. Poorly designed websites can frustrate customers and damage your reputation as a business.
Second, data-driven decisions are essential for any successful business. By using data-driven methods like A/B testing and segmentation, an agency can help you make informed choices to boost your business performance.
Third, experienced professionals know how to craft an online presence that is both effective and attractive to your target audience. They know how to effectively use social media channels like Twitter and LinkedIn and SEO (search engine optimization) tactics like keyword research and backlinking. In other words, they know how to make your website visible not just on the first page of search engines but on the first page of results for relevant keywords as well!
Fourth, digital marketing channels like PPC (pay-per-click) ads and SEO are increasingly crucial for businesses of all sizes. With PPC ads, companies can reach potential customers directly with targeted ads. At the same time, SEO helps ensure that your website appears high in search engine results on pages when people search for related keywords or phrases. Together these two channels can dramatically increase website traffic and conversion rates – which means more revenue for your business!
A web development company will not provide only development services but also typically assist you in developing an app and website by performing the following tasks:
Ideating
Freezing the framework
Architecture
Navigation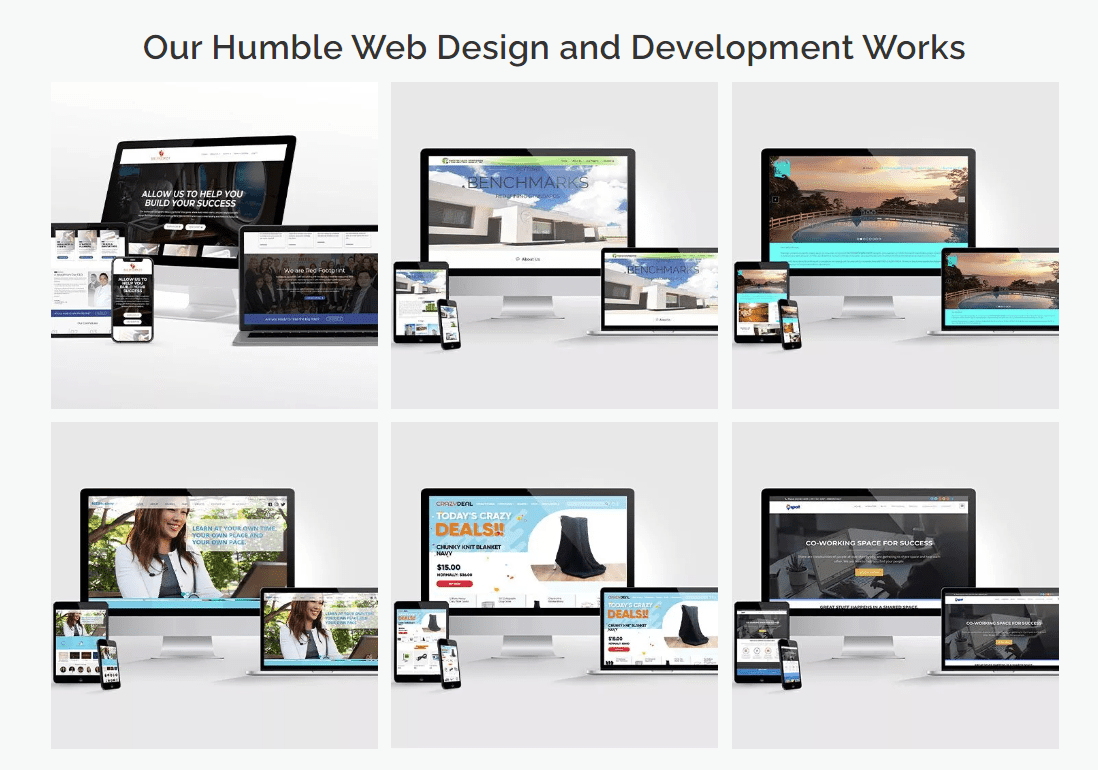 Utilizing SEO, Website Optimization, And Analytics For Maximum Success
Digital marketing is a crucial aspect of any business, and it's critical to have a strategy to help you achieve your goals. By engaging the help of Infinity Hub Digital Marketing Agency, you can ensure that your website is designed and developed with function and style in mind. Additionally, by utilizing SEO and analytics, you can assure potential customers will easily find your website. In addition to providing visibility for your business online, user engagement through content creation and social media marketing can drive even more traffic to your site. Below we'll outline some of the best practices for digital marketing so that you can achieve maximum success with your website.
Regarding website design and development, there's no one-size-fits-all approach. That's why engaging the help of Infinity Hub Digital Marketing Agency is vital; which will work with you to create a modern and functional website. It ensures visitors can find what they're looking for quickly and efficiently while ensuring the site looks professional and polished.
SEO is integral to any digital marketing campaign, but correcting it will help your site be easily searchable. By utilizing keyword research and targeted advertising campaigns, you can increase traffic levels to your site significantly without spending excessive money on advertising campaigns or hiring expensive SEO experts.
For websites to be genuinely engaging for users, they need informative and exciting content. By generating new content regularly (and ensuring it's quality checked), you can keep users coming back even when there is nothing new on the front page of your website. In addition to content creation, social media promotion should also be included in any digital marketing plan – especially if you want users from outside your local area to visit your site regularly.
Digital marketing isn't easy – but with the help of Infinity Hub Digital Marketing Agency, success is within reach!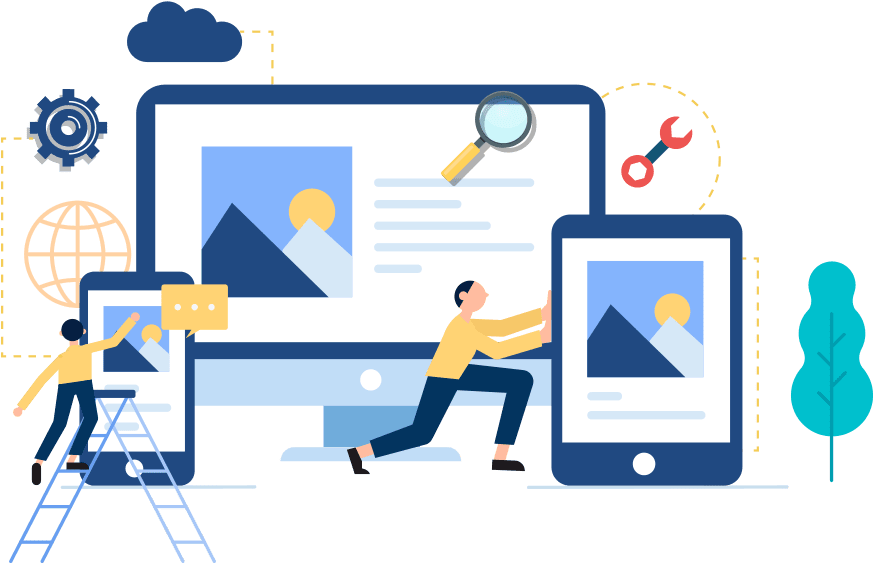 Conclusion
Web design and development play an integral role in the success of any business. It is essential to understand how web design and development affect your business and to utilize search engine optimization (SEO), website optimization, and analytics for maximum success. With the help of Infinity Hub Digital Marketing Agency, you can ensure that your website is attractive, user-friendly, and engaging while also taking advantage of online opportunities like SEO and pay-per-click (PPC) campaigns. By utilizing these strategies, you can boost traffic to your website and conversion rates, leading to increased profits for your business.