Build Your Future Website With Us!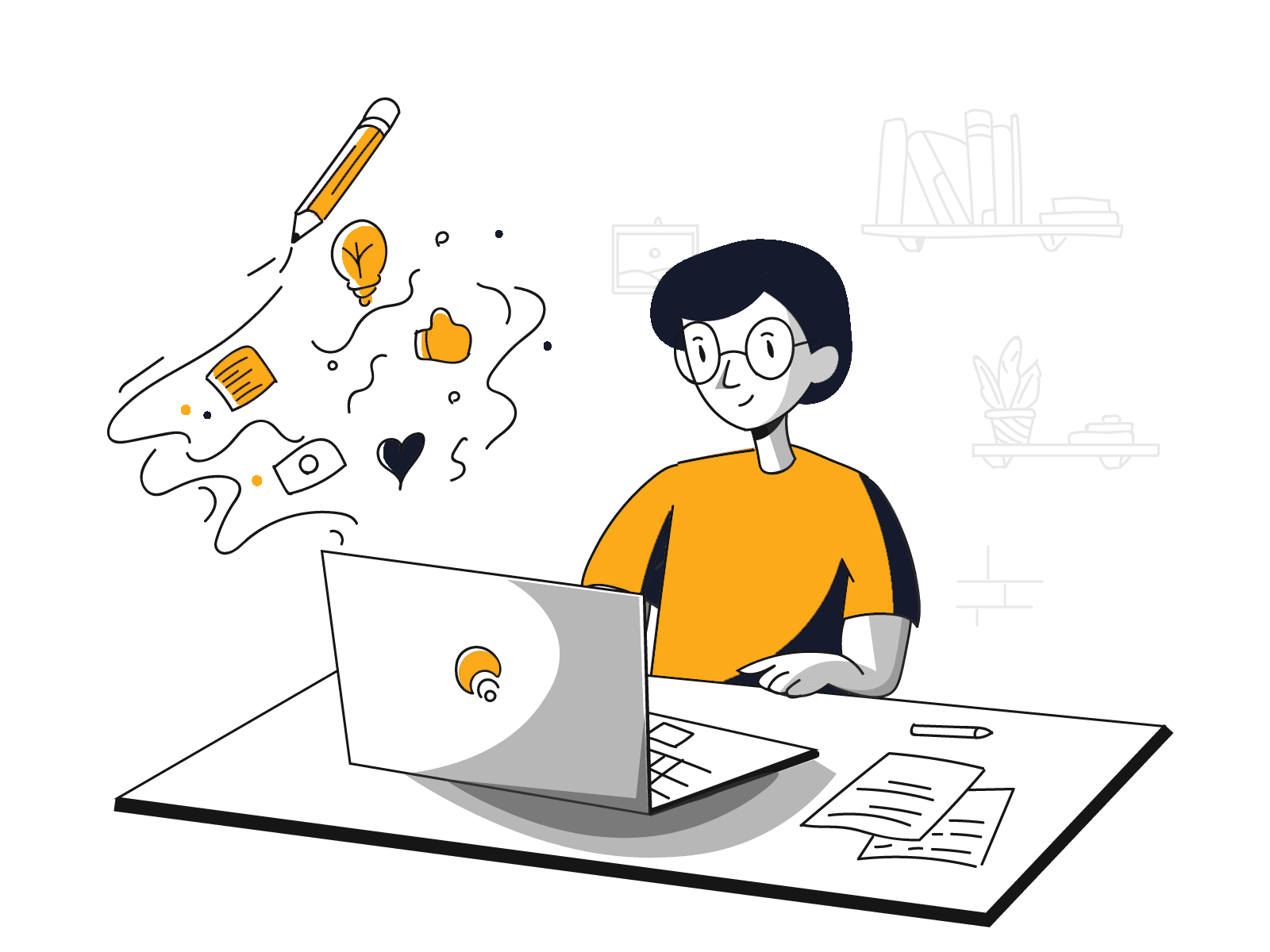 Having a website is a major factor when it comes to building a brand for your business. Read more! Why? It is simply because people are most likely to engage with trusted sources that all of the customers can access – in this case, an official site for your products and services.
That being said if you could have the best product in the world, but if no one knows about it, then it's worthless! At Infinity Hub, we are passionate about your success, we do not only make a website for you. We make an amazing website, just for you. Create a Website now!